AnnieMac Helping Cancer Victims
Mar 11, 2016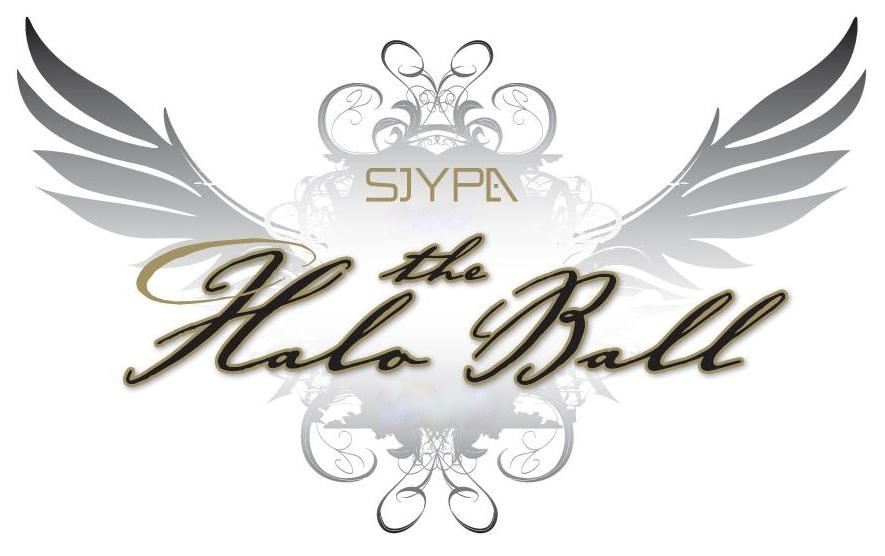 The people who work at AnnieMac Home Mortgage have made easing the lives of those affected by cancer a priority lately. According to the National Cancer Institute, an estimated 1.6 million new cases of cancer will be diagnosed in the United States in 2016.
We're serving as presenting sponsor of the Halo Ball on March 19 at the Crowne Plaza in Cherry Hill, N.J. This gala event raises money for Camp No Worries — a summer camp program for children with cancer and their siblings, run by the YMCA of Burlington and Camden Counties.
Recently, AnnieMac has also conducted some in-house fundraisers that brought in more than $1,000 for Johnny, a five-year-old boy who was undergoing chemotherapy.
And on April 10, a team from AnnieMac will participate in the Philadelphia Love Run Half Marathon. In conjunction with the Love Run, we are raising money on behalf of BreastCancer.org in Ardmore, Pa. — an organization devoted to providing accurate, up-to-date information on breast cancer prevention, diagnosis and treatment. That's on behalf of Courtney Brinkert, the sister of two employees who is battling breast cancer.
To register for the Halo Ball, go to:
http://sjypa.wildapricot.org/event-2114663/Registration