AnnieMac Home Mortgage named among Philly.com's
Mar 17, 2016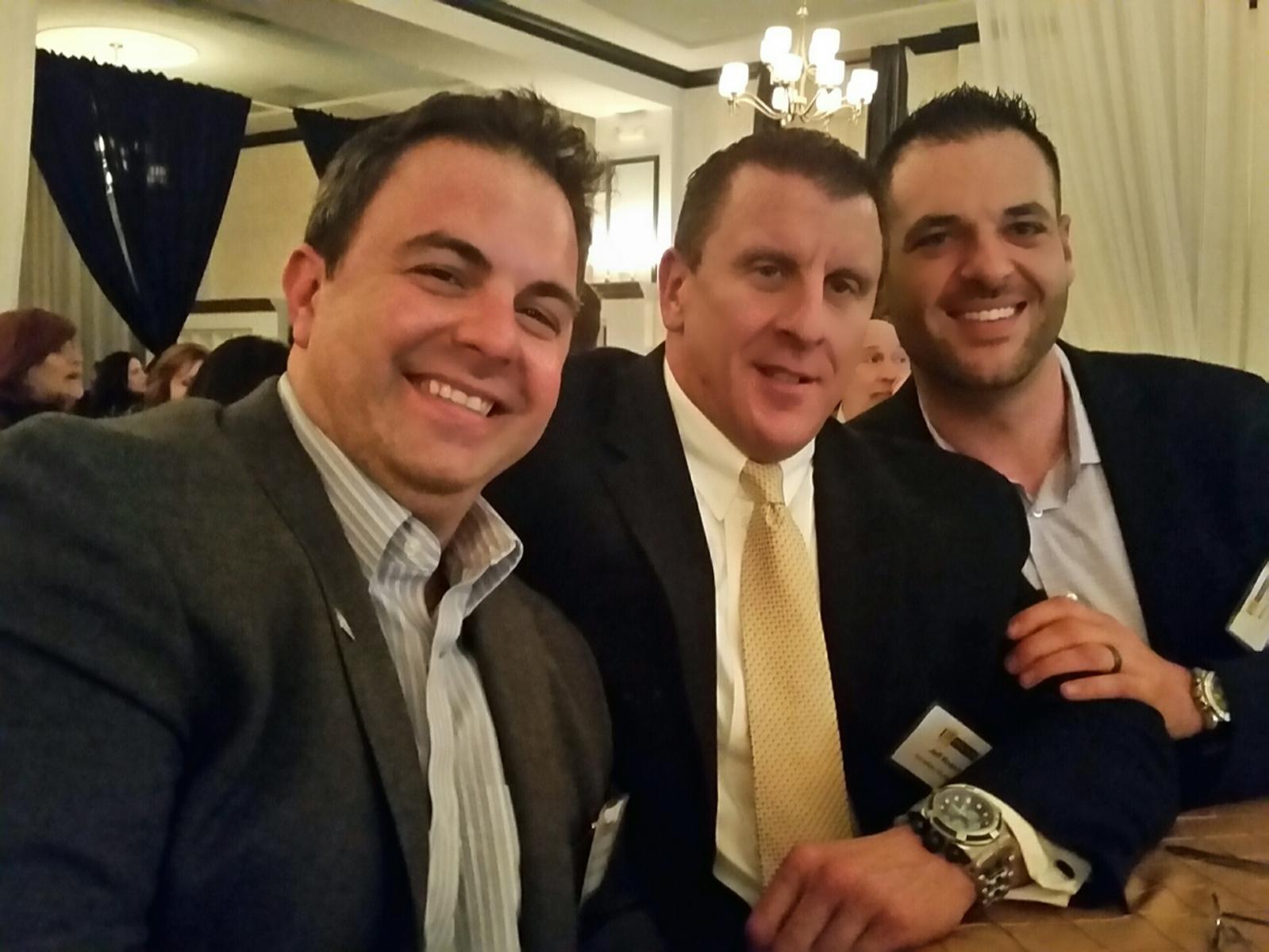 Once again, AnnieMac Home Mortgage was honored by being named among Philly.com's "Top Places to Work" in the Philadelphia region for 2016. Representing AnnieMac during the award ceremony at The Vie in Philadelphia on March 16 were Cathy Miller, Matt Lugas, Jeff Rosen, Brad Miller, Steve Grandizio and Jason Leibowitz.
The award is based on survey responses from the companies' own employees. Phiily.com partnered with Exton-based employee survey firm WorkplaceDynamics to determine the winners.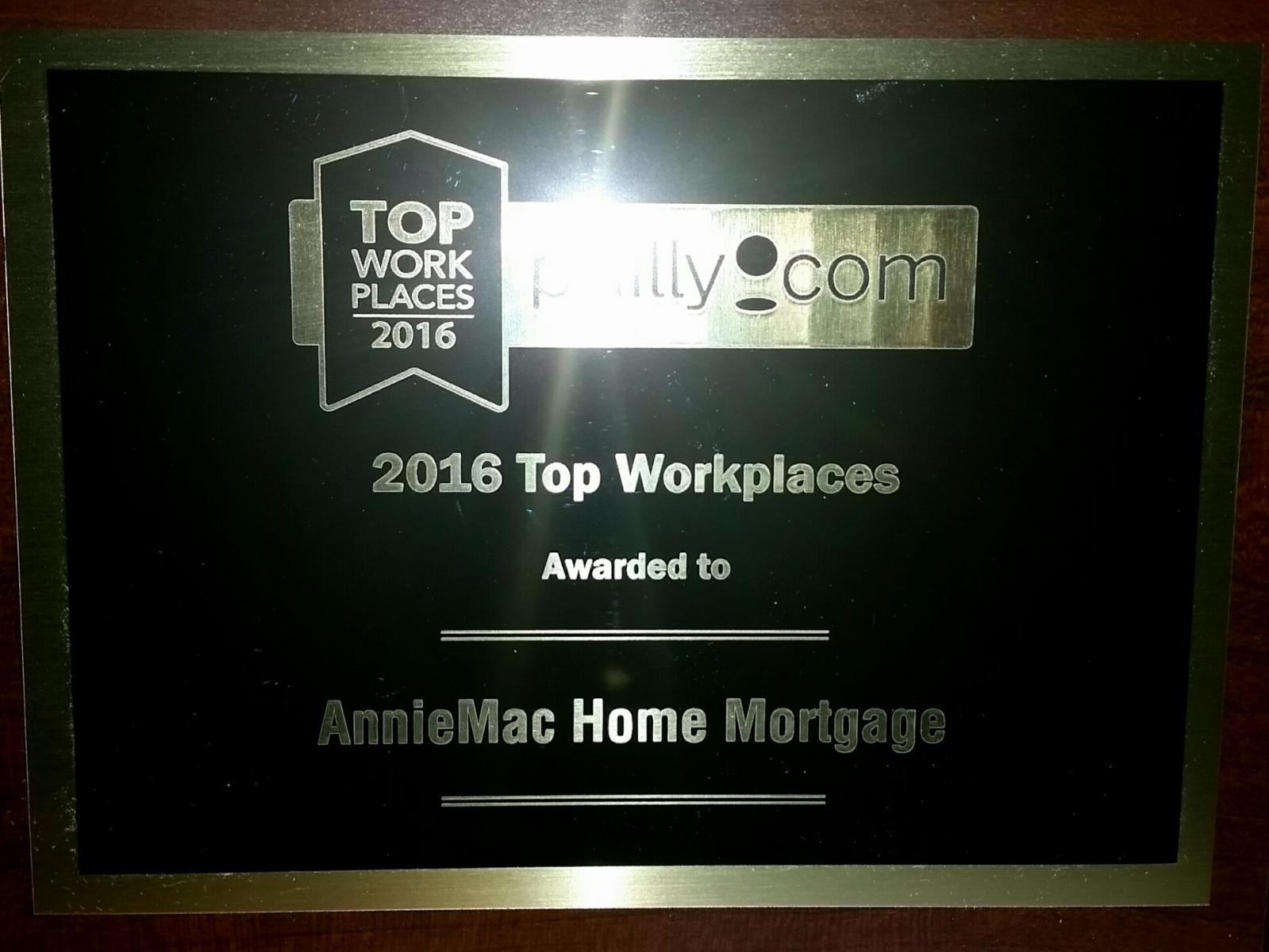 According to Philly.com, the process started in September, when the Website began running articles and advertisements encouraging employees in the region to nominate potential award recipients. 
The only nomination requirement was that the nominated companies must employ a minimum of 50 people in the Philadelphia area. Though when it comes to judging, companies were divided into three categories — small, mid-sized and large.
 The surveys that determined the winners asked questions pertaining to several different areas. One set of questions measured how employees felt about their day-to-day job. Another measured "employee engagement," including retention and motivation.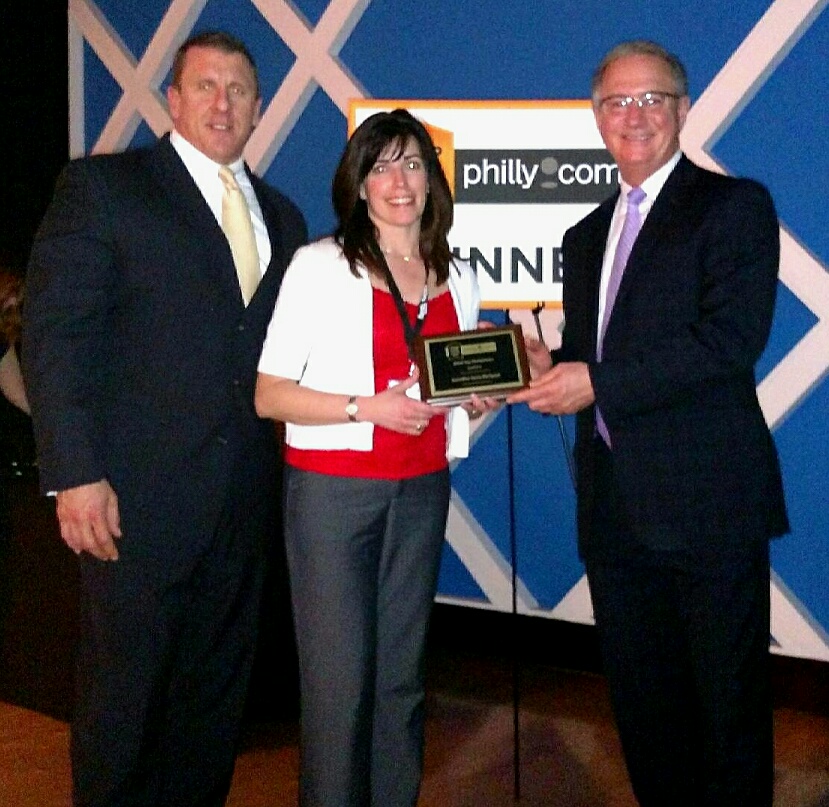 A third set of questions dealt with "organizational health factors," which determine how well employees are working together toward a common cause.
Doug Claffey, CEO of WorkplaceDynamics, said the organizational health factors tended to be the most important to the 33,000 employees at regional firms who responded to the survey, eclipsing factors such as pay and benefits.
"Time and time again, our research has proven that what's most important to them is a strong belief in where the organization is headed, how it's going to get there, and the feeling that everyone is in it together," Claffey said.