AnnieMac Home Mortgage Ranked as One of the Nation's Top Mortgage Lenders for 2015
Jun 1, 2016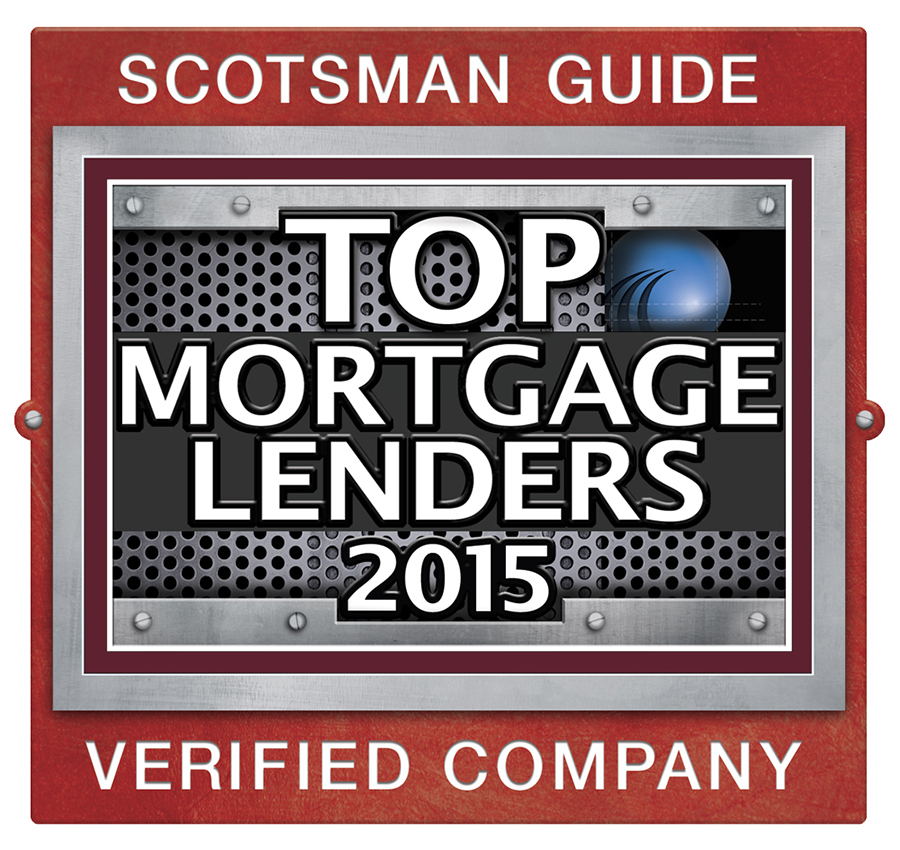 Scotsman Guide has named AnnieMac Home Mortgage among its top mortgage lenders for 2015. The publication's June, 2016, residential edition will list AnnieMac as number 59 in the "top dollar volume" category.
According to Scotsman Guide, AnnieMac was ranked among entries from hundreds of mortgage companies across the country.
To be eligible for the rankings, all loan volume had to be from mortgages on one-to-four-unit residential properties within the United States. No commercial or international loans were included. Scotsman Guide required written verification of top entrants' volume from a certified public accountant, the chief financial officer at the company or a similar source.
Scotsman Guide describes the rankings as "the mortgage industry's most comprehensive, most intensely verified list of its kind."
See the full list of Top Mortgage Lenders here.