AnnieMac Home Mortgage's Scottsdale Team participated in a Habitat for Humanity Project
Apr 8, 2016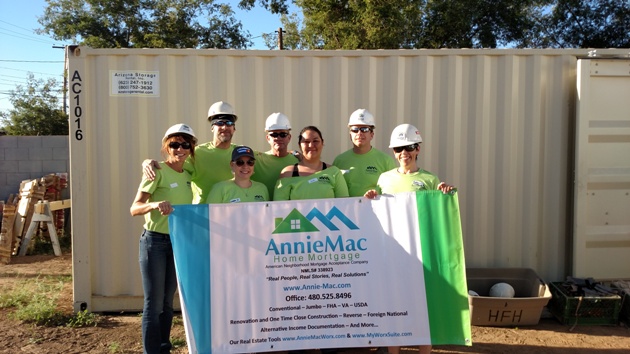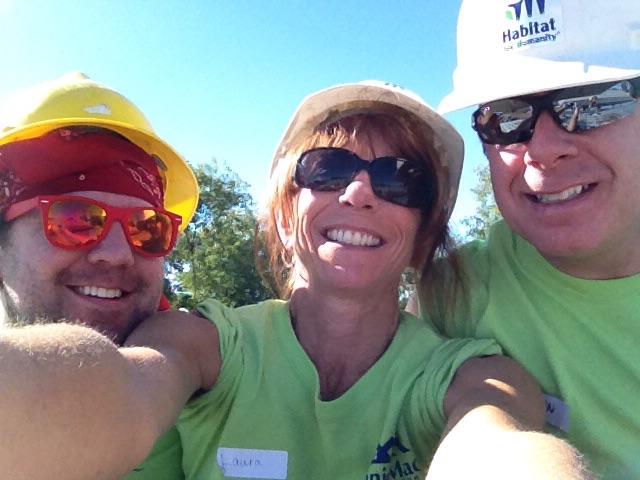 A group from AnnieMac Home Mortgage's Scottsdale Team participated in a Habitat for Humanity project the weekend of April 2 and 3.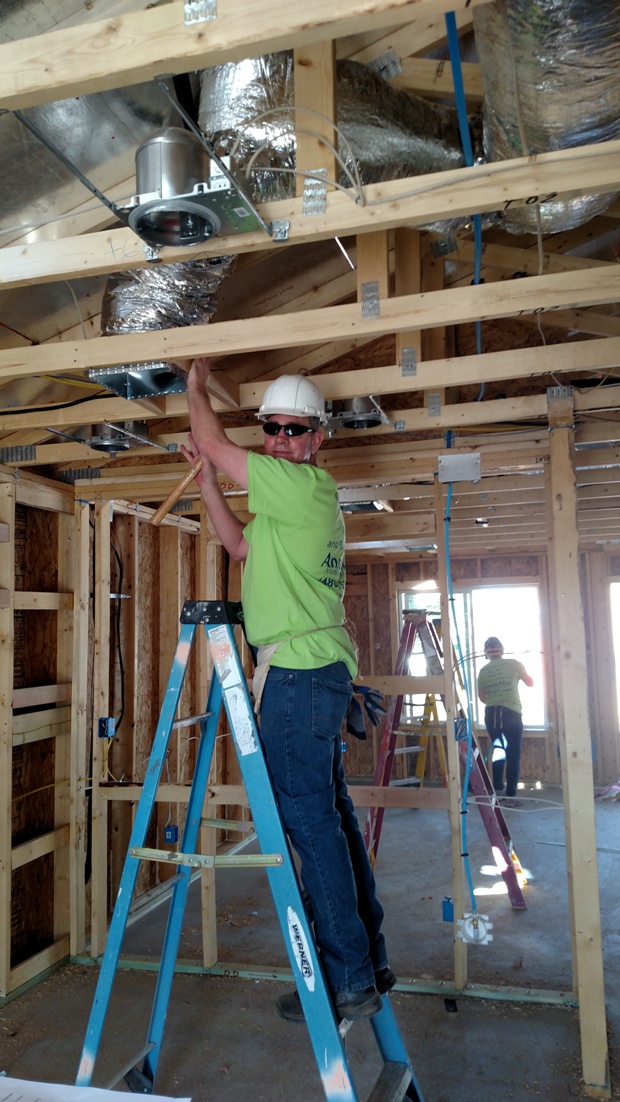 The project helped provide a new home for Sierra Martinez and her four children, aged 2 through 10. According to Habitat for Humanity, Sierra and her children had been living with her parents and brother in a four-bedroom house, and the overcrowding was getting to be a problem.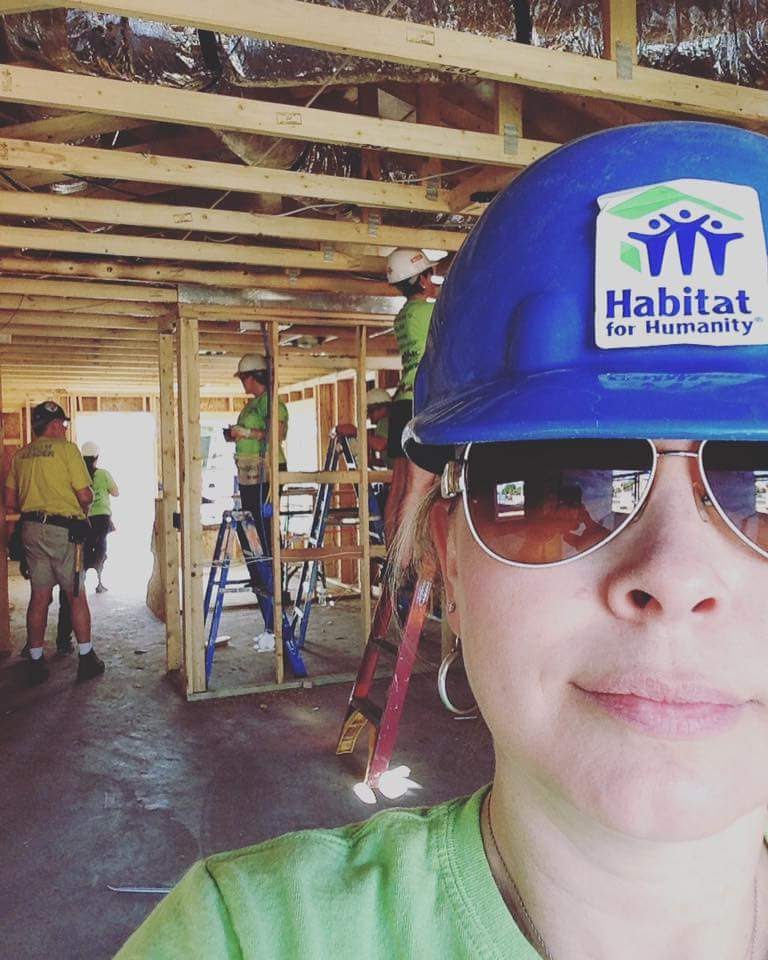 Rebecca Michael of the Scottsdale Team said that she and the other volunteers were happy to donate their time and effort to assist others in their community.
"We had a great time helping out," she said.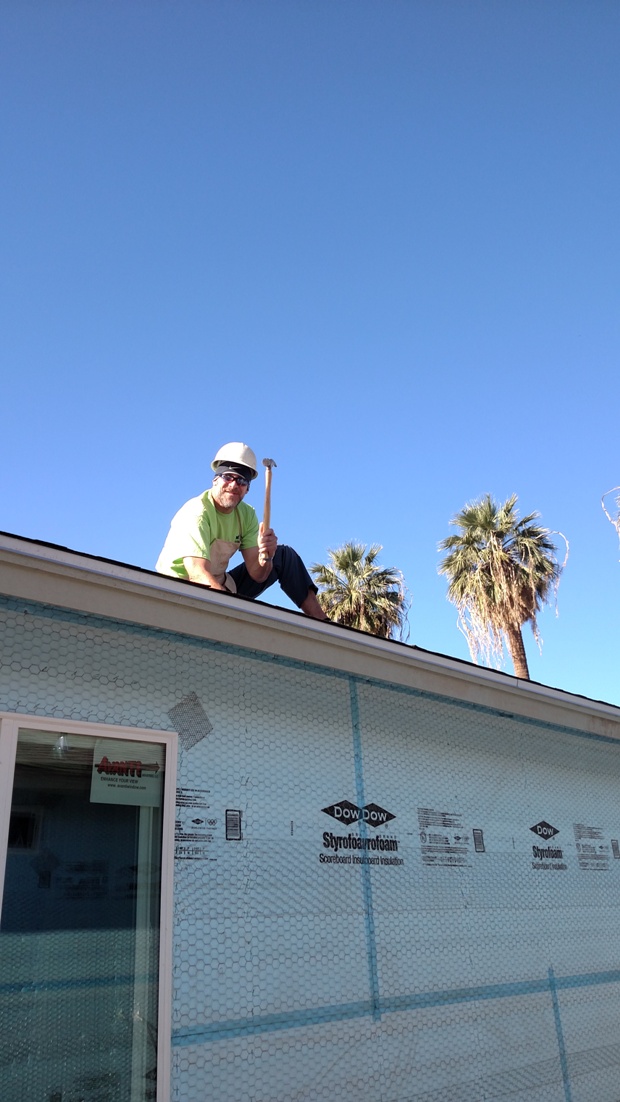 Members of the Scottsdale Team who participated were: John Sickles, Julie Bannon, Laura Flint-McMaster, Rebecca Michael, Carmelita Barba, Rob Kenna, Steve Rabinowitz, Angela Moreschini, Nona Gemmer and Alder Sueki.