2016 Philadelphia Love Run Recap
Apr 14, 2016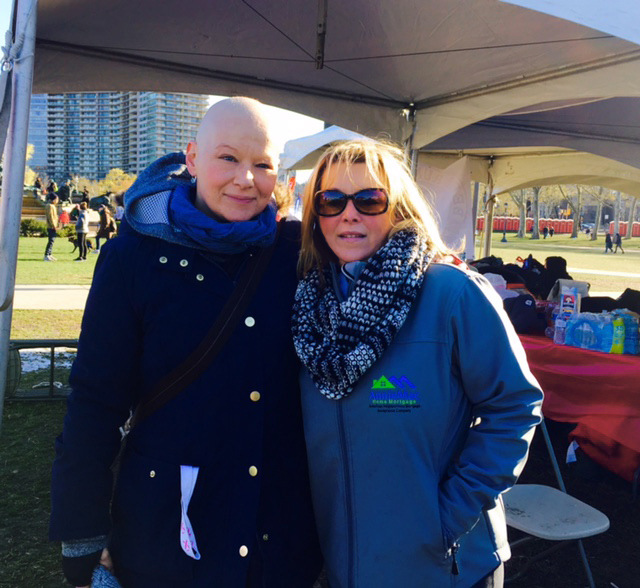 AnnieMac's participants in the Philadelphia Love Run Half Marathon on April 10 dealt with unseasonably low temperatures, some pretty brutal uphill climbs and a post-run blister or two in the course of completing the 13.1-mile race.
But it was all worth it. Because in the end, the 25 members of "Team Courtney" and everyone who chipped in as part of the company's fundraising efforts brought in more than $3,500 for Breastcancer.org.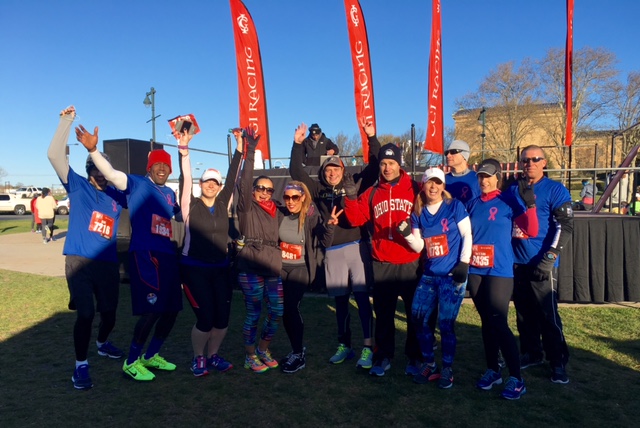 Breastcancer.org is an Ardmore-based nonprofit dedicated to providing breast cancer patients and their families with all the information they need to fight the disease. In the months leading up to the race, Breastcancer.org provided valuable logistical support for the fundraising.
The Culture Committee chose a breast cancer charity to sponsor in the first place as a show of support for Courtney Brinkert — the sister of Graham and Casey Brinkert from marketing, who is currently battling breast cancer.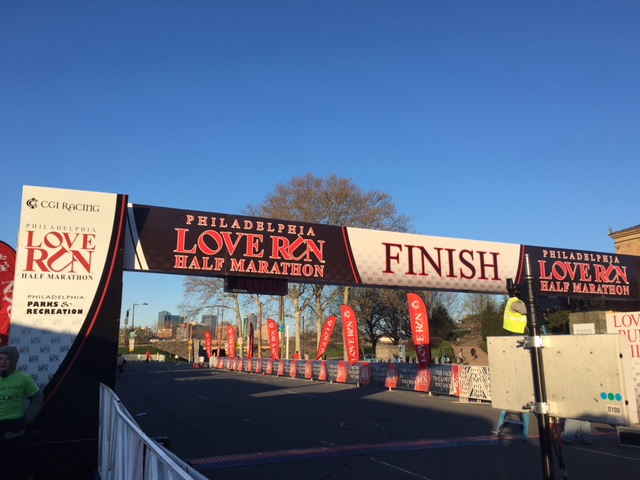 Casey and Courtney showed up for the Love Run so they could cheer on the members of Team Courtney in person.
"I can't tell you how grateful we are to all of the people who were a part of this," Casey said. "It means so much to my family."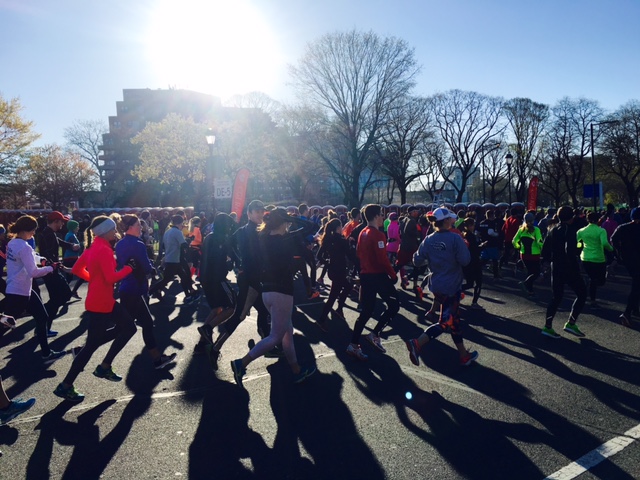 Amanda Ryan, community fundraising and engagement coordinator with Breastcancer.org, was actively involved with the campaign from the beginning. She was on-hand for the kickoff Dine & Donate event in February, and she was there on the morning of the race.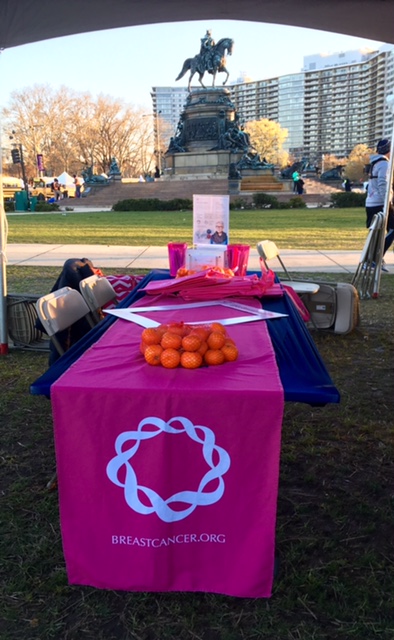 "This event would not have been a success without all of your support for Courtney and for your considerable fundraising efforts and enthusiasm leading up to the big race," Amanda said.
Amanda said that the fundraising page is still open, if anyone would like to make a contribution.

http://support.breastcancer.org/site/TR?team_id=4920&fr_id=1870&pg=team