AnnieMac in the Community: Marc Zitelman Lends His Time to Junior Achievement USA
Apr 11, 2016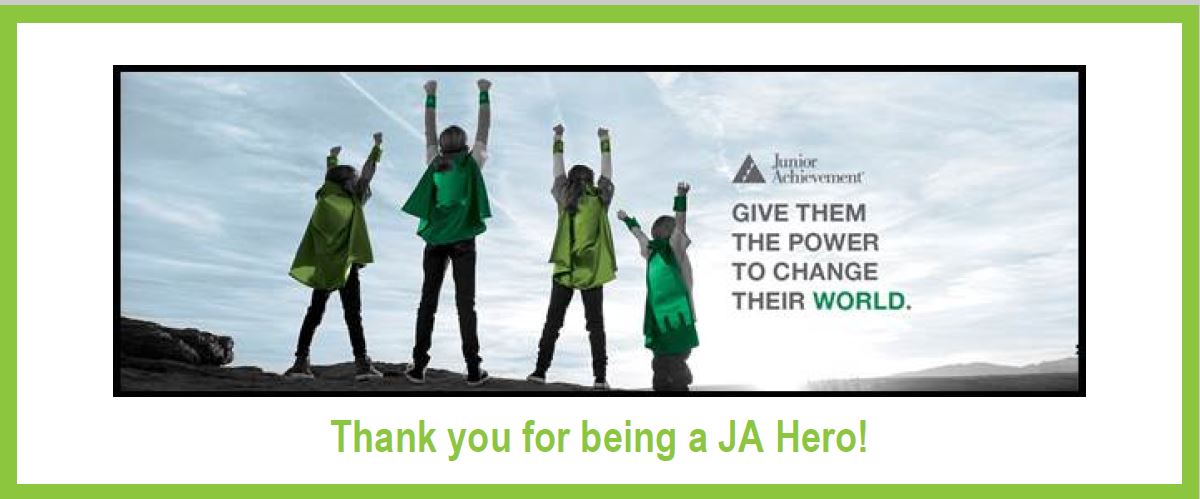 Marc Zitelman, an AnnieMac Licensed Mortgage Originator based in Crofton, Md., recently volunteered to help middle schoolers in his neighborhood become more financially literate.
Marc taught Junior Achievement USA's "Economics for Success" course to 30 6th graders.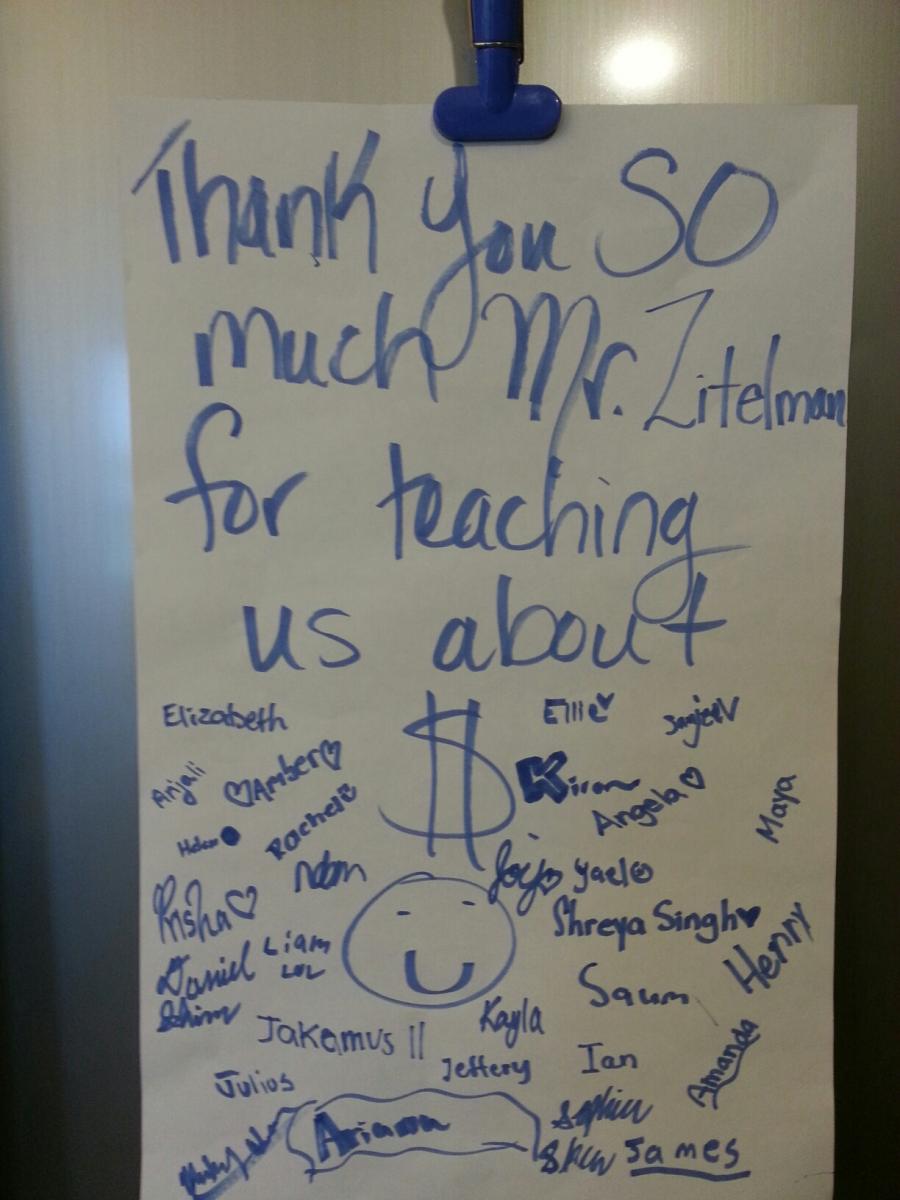 According to Junior Achievement, the course "lays bare for students the heart of a successful economic life: choosing the right career and managing money properly."
Marc said: "It was very rewarding to introduce budgeting, credit, credit scores, cash management and other relevant information to a new wave of kids."
For more information on Junior Achievement USA, check out their website at, https://www.juniorachievement.org/web/ja-usa/home