AnnieMac Wins Corporate Culture Award for Second Year
Aug 4, 2016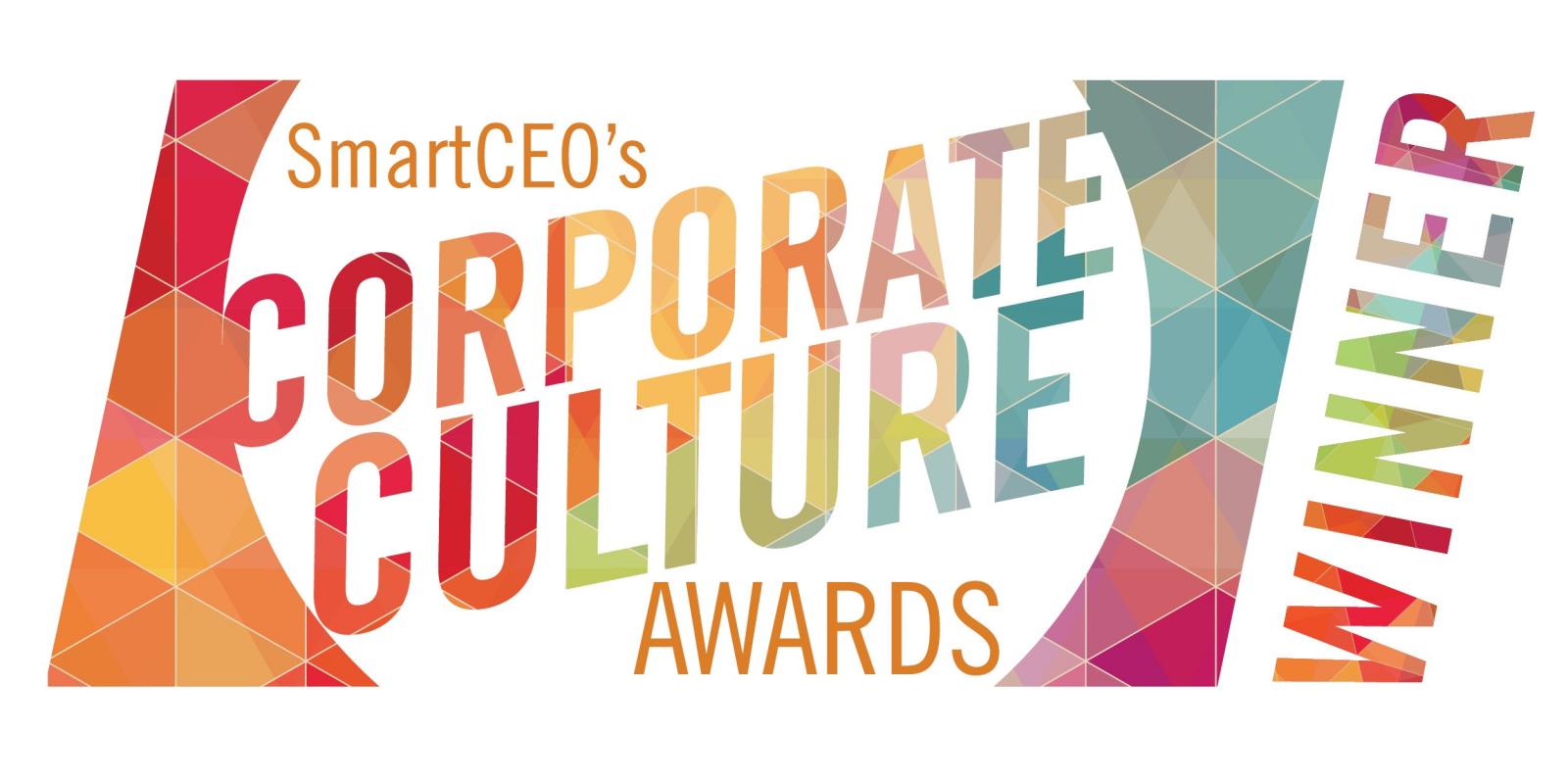 For the second year in a row, AnnieMac Home Mortgage is a winner of SmartCEO magazine's 2016 Philadelphia Corporate Culture Awards.
SmartCEO states:
"The Corporate Culture Awards program honors companies that foster a creative, collaborative workplace culture to enhance performance and sustain a competitive advantage. Smart leaders understand that culture is a company's greatest asset, driving performance and growth. What's more, a successful culture is actively and intentionally cultivated and developed."
An independent committee of local business leaders chose the winners among this year's applicants. According to SmartCEO, the committee members were looking for companies that "championed for a positive, productive culture in their organization, and ... worked with employees to develop successful cultural practices."
As a winner, AnnieMac will be profiled in SmartCEO, and recognized at an upcoming awards reception and ceremony in Philadelphia.