AnnieMac's Matt Buckley Among Region's Best Attorneys
Aug 10, 2016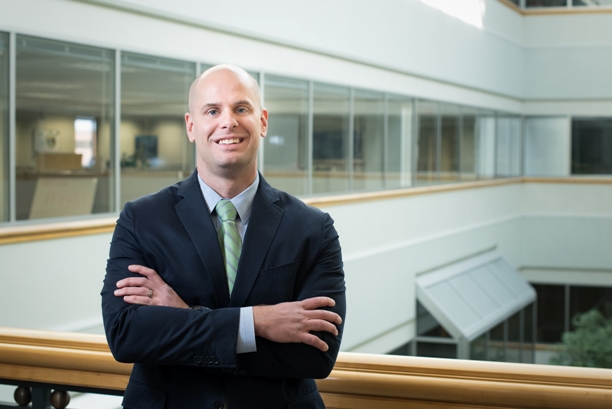 AnnieMac's Executive Vice-President of Compliance Matthew Buckley has been selected as a recipient of Philadelphia Business Journal's 2016 Corporate Counsel Awards.
The award spotlights the most accomplished legal professionals representing businesses throughout the greater Philadelphia metro area, and recognizes those who best exemplify leadership and commitment to their profession and organization.
According to the Philadelphia Business Journal, the Corporate Counsel Awards were created in recognition of the fact that "in today's complex business environment, the expertise of a skillful corporate attorney is more important than ever."
Matthew's application emphasized the exemplary job he's done leading AnnieMac through the increasingly complicated and ever-changing regulatory environment currently surrounding the lending industry. He and the other award recipients will be honored at a ceremony next month.