AnnieMac One Of Region's 'Best Places to Work'
Aug 11, 2016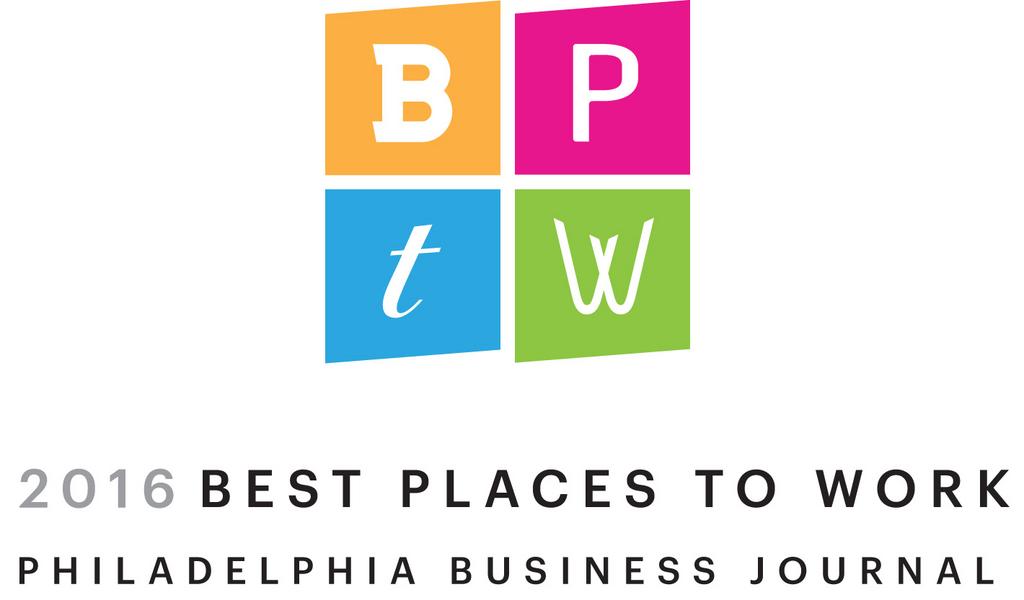 Once again, AnnieMac Home Mortgage has been selected as one of the greater Philadelphia region's Best Places to Work. And the judges who made that selection are some of the smartest and most discriminating professionals in the business today — AnnieMac's own employees.
Philadelphia Business Journal sponsors the awards. Employees of nominated companies receive online surveys, and are asked to evaluate their employers in the following categories:
Work environment
Personal growth
Professional development
People
Embracing change/new ideas
According to the Philadelphia Business Journal, the awards take into account diversions such as bowling nights or happy hours. But they're also designed to weigh more important and fundamental considerations, such as whether employees are respected, and whether they have adequate opportunities, freedom to innovate and work/life balance.
AnnieMac will be spotlighted in an upcoming issue of the magazine, and honored at an awards presentation.