Congratulations to Paul Zinn for Being Among the Industry's 50 Most Connected Mortgage Professionals
Aug 5, 2016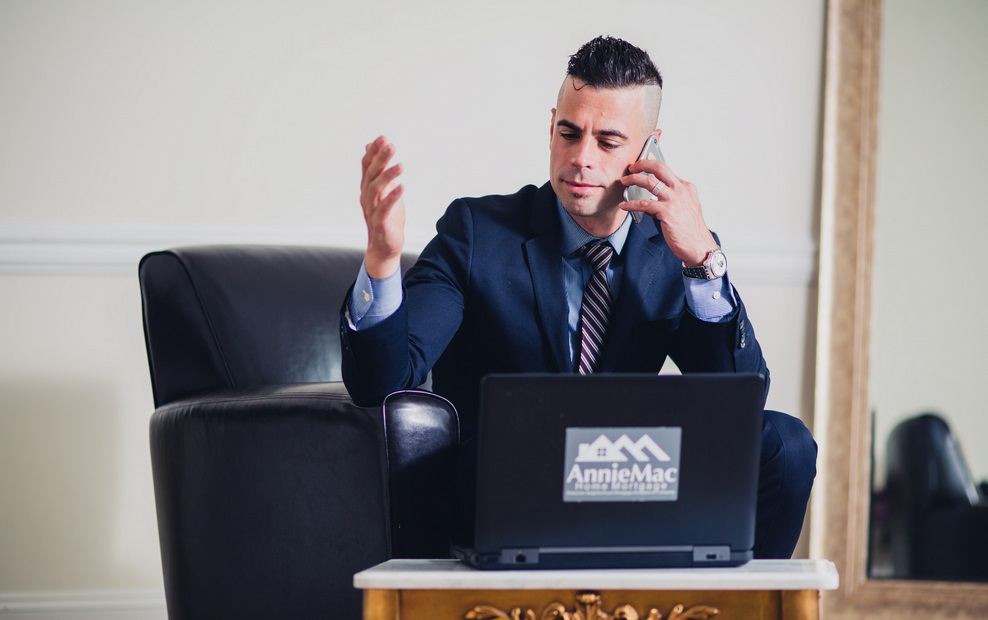 The July issue of National Mortgage Professional Magazine lists AnnieMac's own Paul Zinn as being among the industry's 50 Most Connected Mortgage Professionals.
The write-up notes Paul's effectiveness in using social media, and his vital role in transforming AnnieMac from a new retail player in 2010 to one of the nation's Top 10 leders.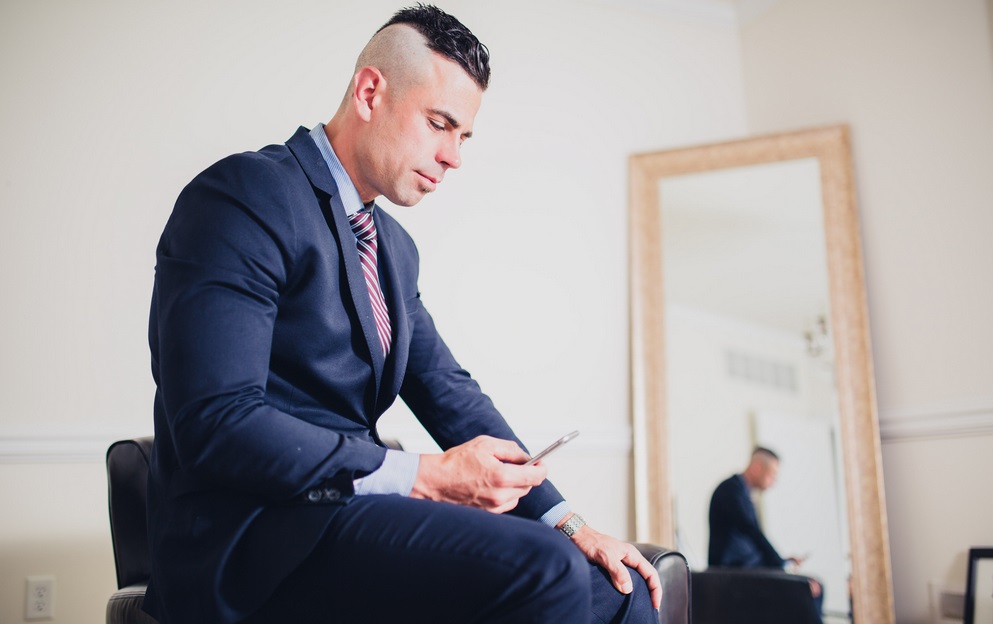 The report quotes Paul as saying: "Any success I have is directly related to being part of a great team and a focus on the vital few things to achieve goals."
For more information on National Mortgage Professional Magazine, click here.