Resources for Financial Burdens Associated with Breast Cancer
Mar 3, 2016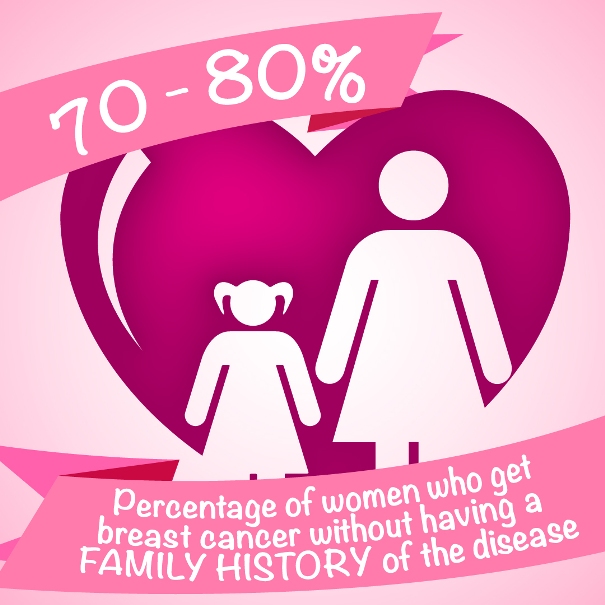 Dealing with the health issues associated with breast cancer is overwhelming enough. But breast cancer can also bring a host of financial burdens.
In addition to medical treatment, patients may have to deal with the costs of transportation, child care or special foods. This can be a particular burden for the underinsured or unemployed.
Fortunately, a number of resources are available. Go to Breastcancer.org for more information.
NOTE: AnnieMac Home Mortgage will participate in the Philadelphia Love Run Half Marathon on April 10. We are raising money for BreastCancer.org, an online source for breast cancer and breast health information.  It's all on behalf of Courtney Brinkert, the sister of two AnnieMac employees, who is currently fighting breast cancer.
http://www.breastcancer.org/tips/paying